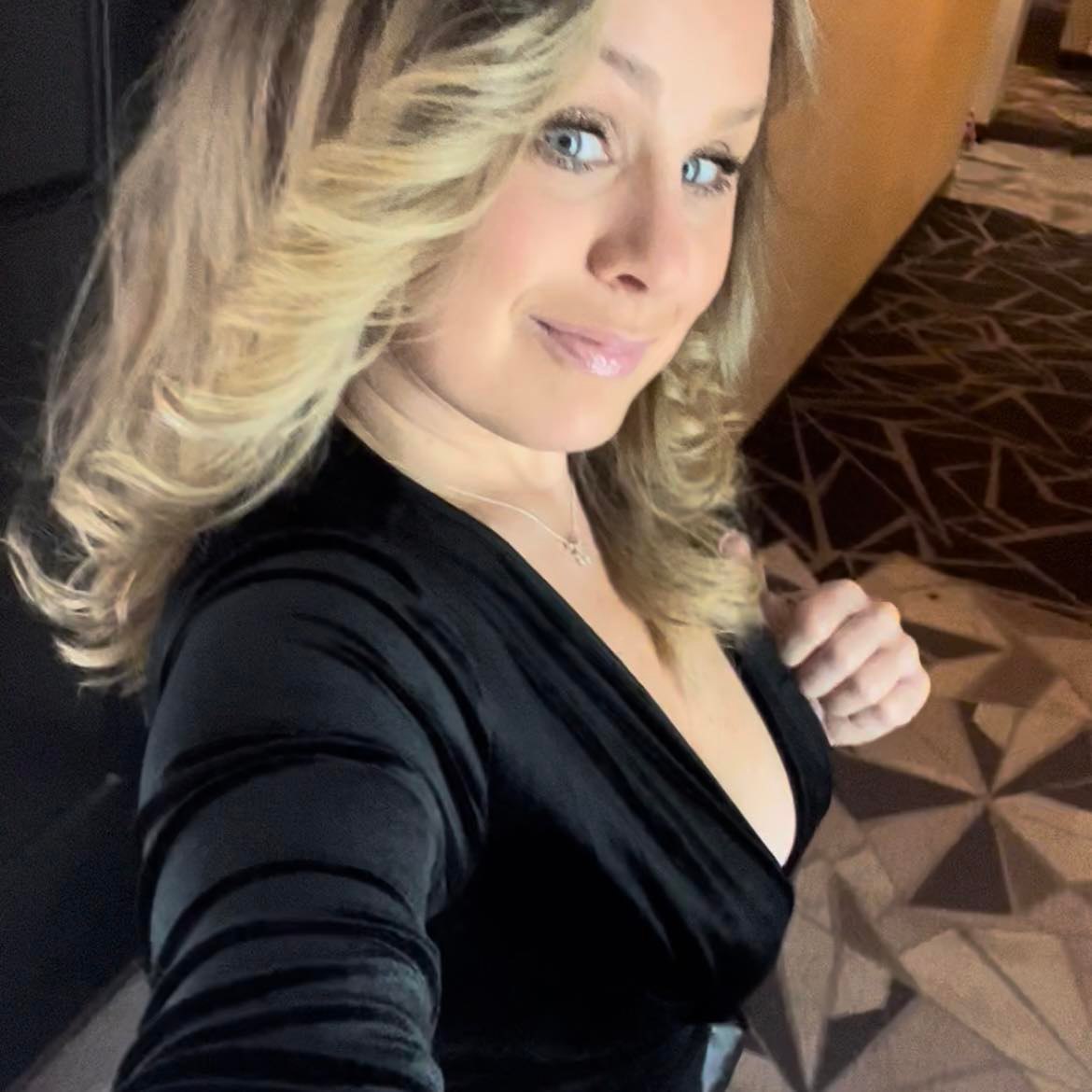 Knicole Burchett
C.E.O. at Knicole Jenae Consulting LLC
Life, Liberty and the Pursuit of Happiness!

Sharing this simple message of FREEDOM with the people of the world is my mission.

Showing you how to utilize decentralized technologies to create an exit ramp away from the madness of this centralized world of control towards a decentralized world of freedom and sovereignty.

Not only is it possible, it is urgent for all who love liberty to take immediate action.

It would be my pleasure to show you how!